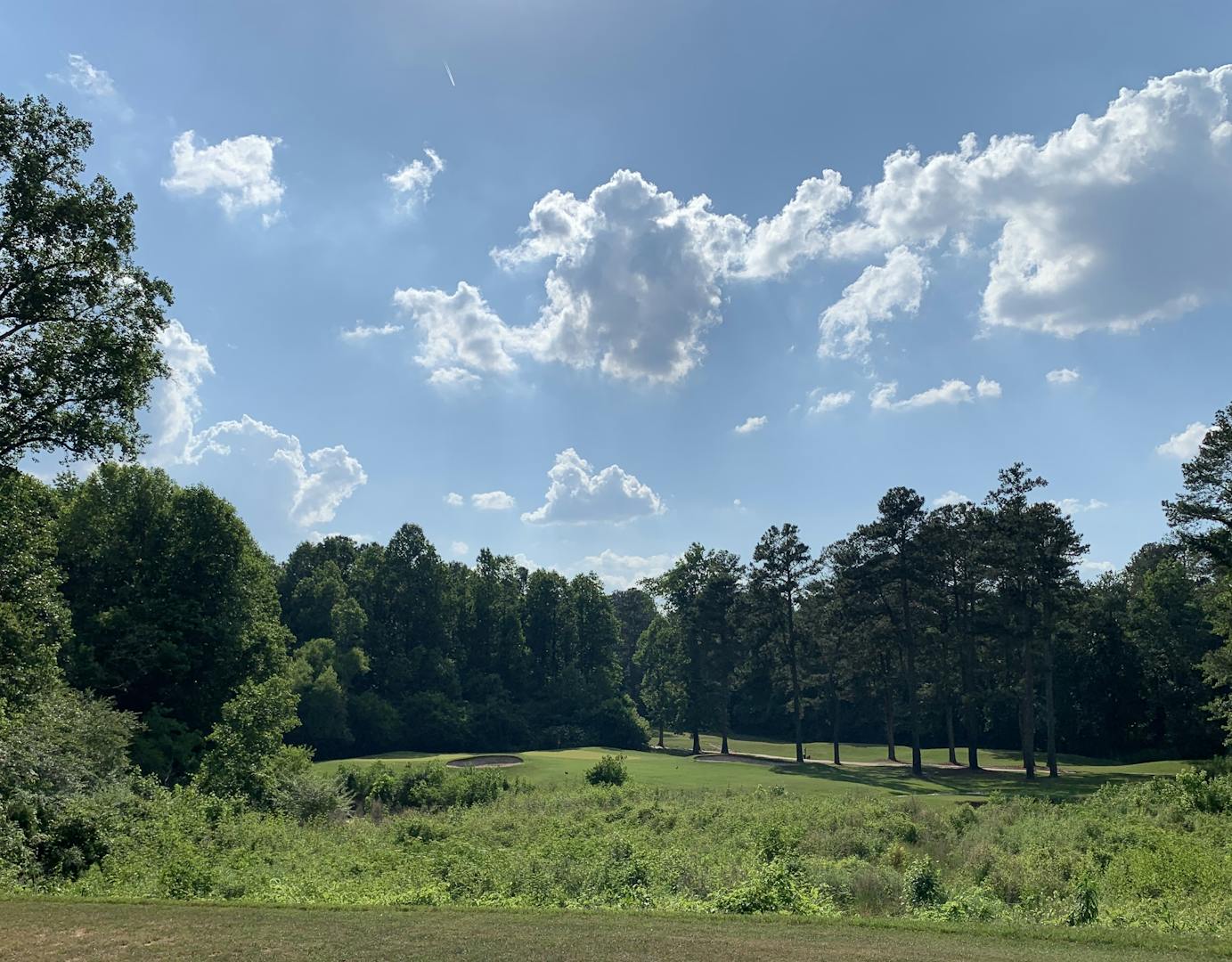 Welcome to Trophy Club of Apalachee where our mission is "Unique Excellence"!  Those two words define and drive us in everything that we do. We look forward to having you at the club and to experience first hand what everyone is raving about.  The new TCA!
Sincerely,
Jeff, Holly and Nathan Whitt 
Owners since 2019
To begin receiving email specials from Trophy Club Apalachee, enter your email address below:
Be sure to check your inbox for an email asking you to confirm your request to begin receiving email from us.