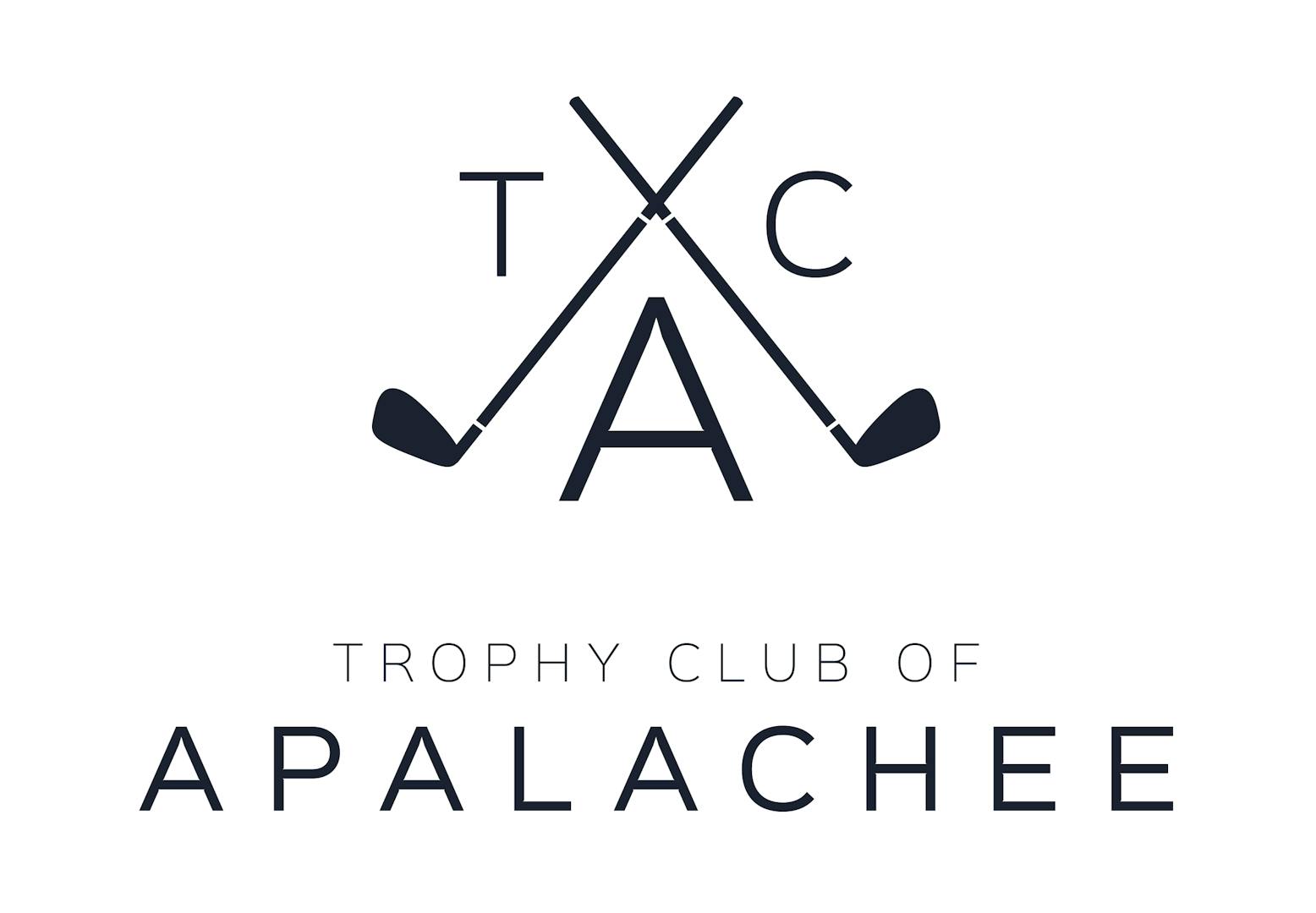 We're so glad you're here.
Please enter your email address in the form below. You'll receive one more email, just to be sure that receiving email communications from Trophy Club Apalachee is what you're after. Once that's done, we're all good!
Sign up for our email list to receive special offers and important information.